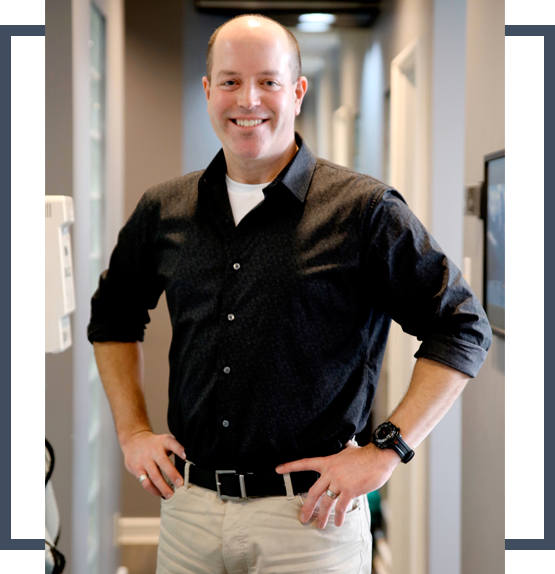 Meet Dr. Merkley
I work hard to treat my patients with the care and respect they deserve, while delivering high-quality dental treatments and educating my patients in ways that are effective and relatable. For over 20 years, I've made it my goal to make my patients feel special, important, and well cared for.
Dentistry is constantly changing, and in order to keep up with the advances being made, I feel that it is important for me to continue my education. I take multiple hours of continuing education in various topics, from restorative treatments and endodontic therapy to cosmetic dentistry, including certification from Invisalign®, to keep abreast of the latest in techniques, technology, and advancements in patient care.
Professional Affiliations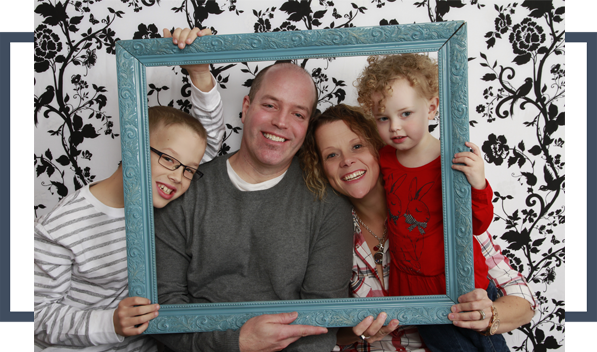 Originally from Thunder Bay, ON, I did my undergraduate work at Lakehead University and obtained my dental degree in 1994 from the University of Western Ontario. I currently reside in North Vancouver with my wife, Jo, our children; Zak, and Zoe, and our dog, Winston. I enjoy the BC outdoors and love camping, kayaking, and trail running. I am also a drummer and have a love of traveling to new places.